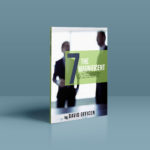 Book Theme Design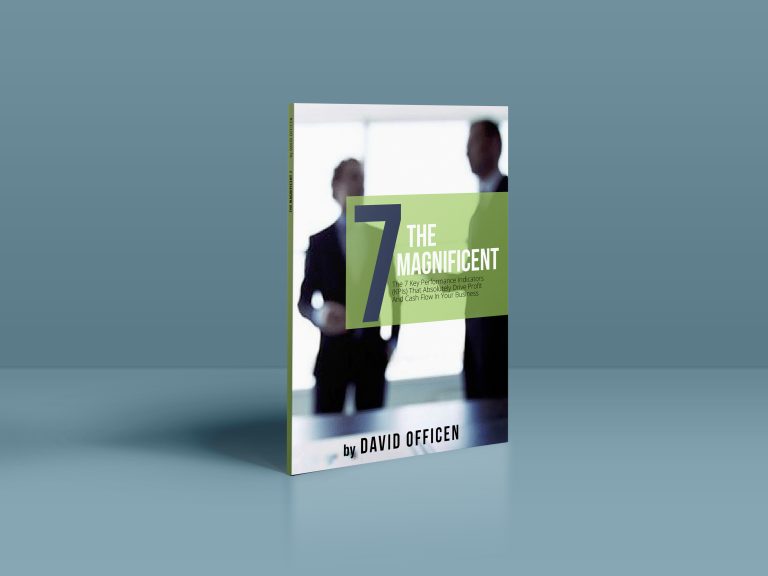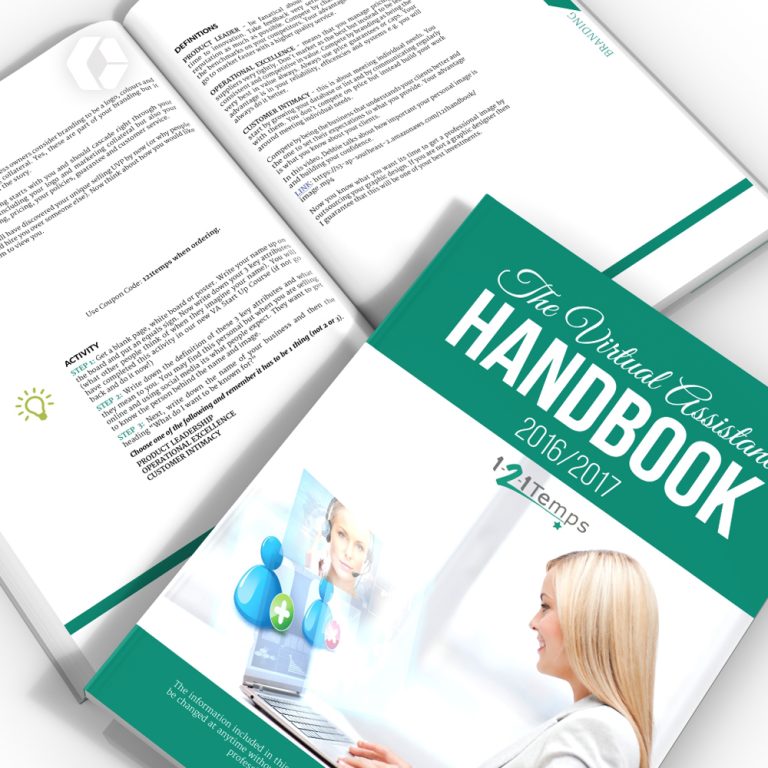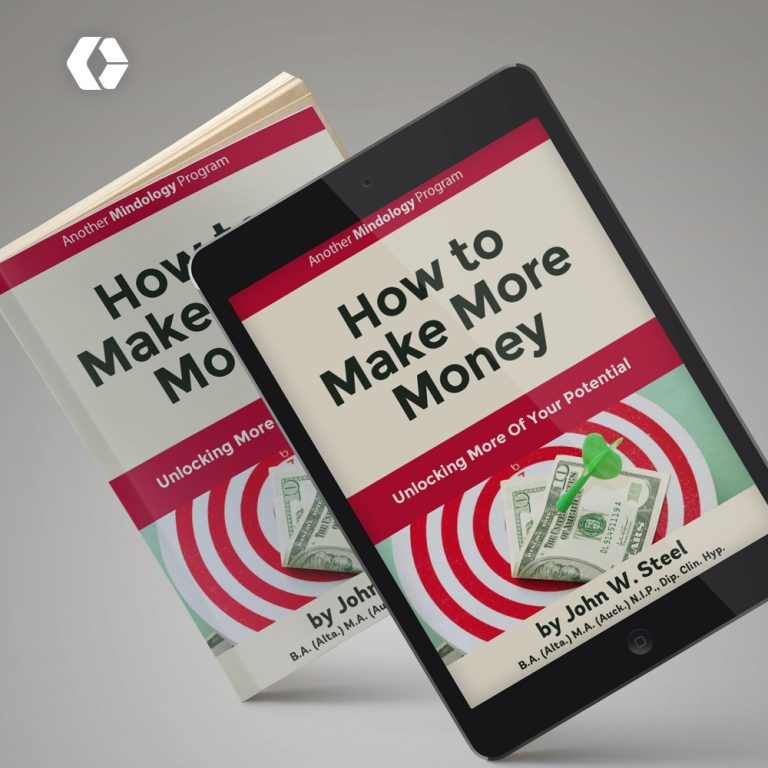 In stock
Book Theme Design
$150.00
To us, the layout of the pages inside a book is just…
Description

What's Included
To us, the layout of the pages inside a book is just as important as its cover design. Creativeblox is home to the highest quality book designers with amazing attention to detail and creativity that will get noticed on the shelf or on the web store.
PRODUCTION NOTES
About Project AssetsAll project assets required for the completion of the project must be provided in appropriate electronic format when placing your order.For first-time customers: You will receive instructions from your Project Manager on how to supply the content and images so we can complete the project.
For existing customers: Please create a new folder inside your CBx folder for your new project and upload the project assets to the new folder. Use Job Title/Reference to identify the folder.
About Multiple Versions
If your project require multiple versions/variations of a design (e.g. for a product rollout), please provide proper information in the creative brief. Additional charges will be discussed prior to start of project.
Unlimited revisions
All custom work (no templates)
Initial concepts within 3 business days
Edits & Revisions within 24 hours
Creative team of experienced designers, illustrators, and photo editors
Account Manager as your single point of contact
Creative Director to assist with art review
All source files provided as well as pdf and high res jpg
Transfer of Worldwide Copyrights
100% Satisfaction Guaranteed