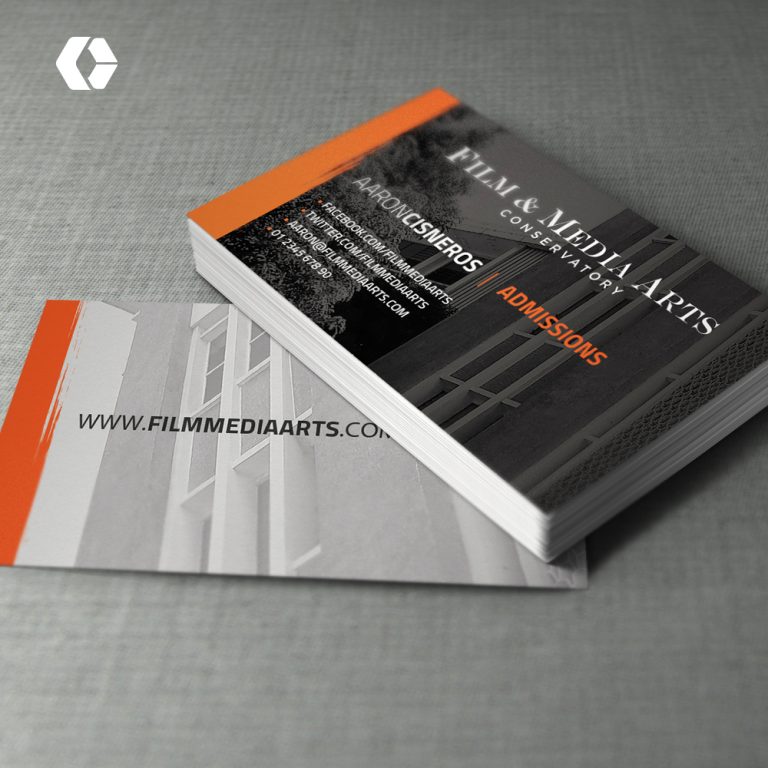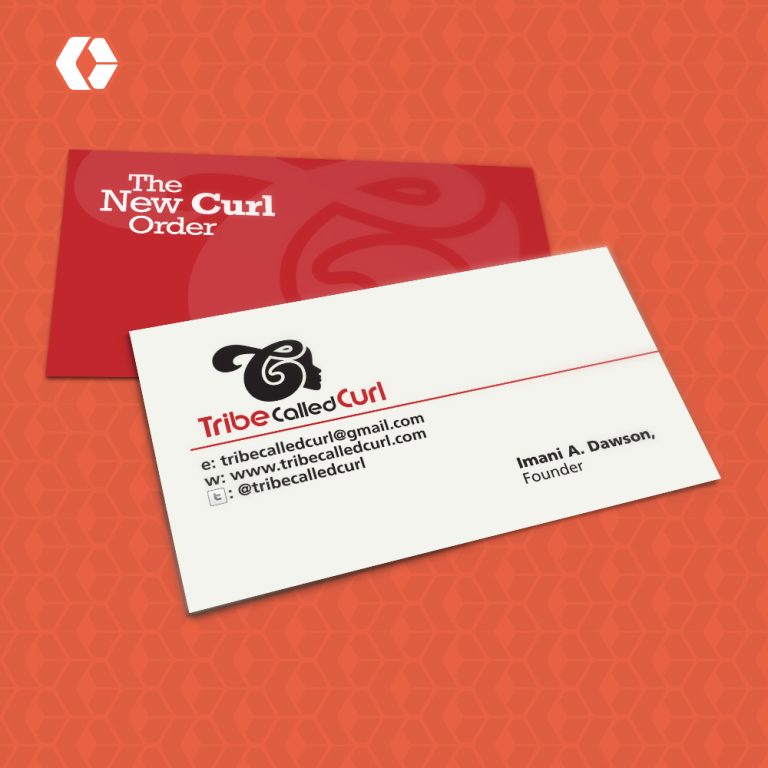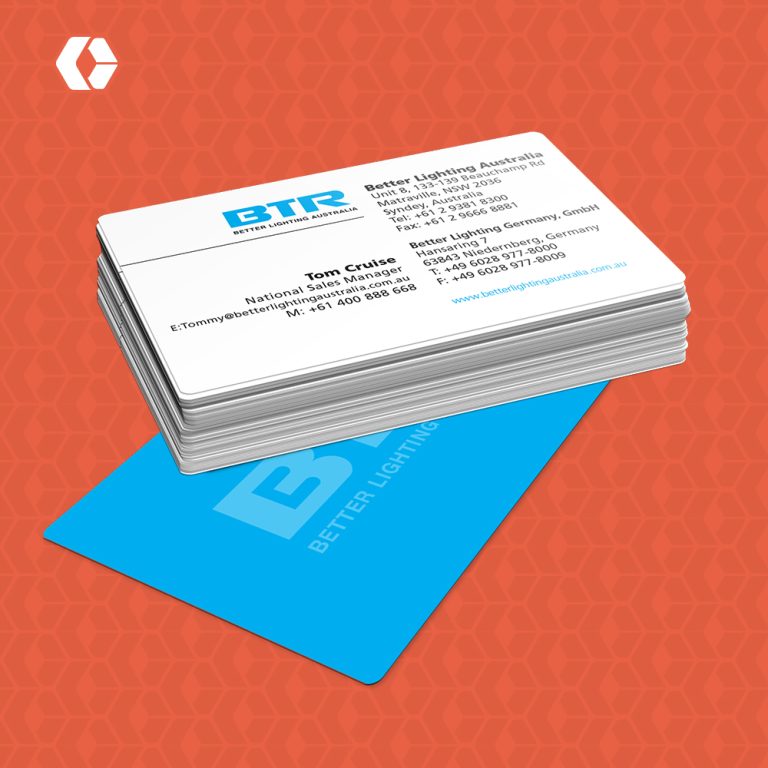 In stock
Business Card Versions
$25.00
We can guarantee to provide designs that your customers will be proud of, either it's a business card or a calling card. We can also work from your existing business card or calling card graphics to create versions. Our designers are superb in providing designs that can concisely communicate and meet printing standards for CMYK or Pantone color space.
Client to supply business card packaged source art (ai, psd or idml), logo and fonts.
Please complete the form below before adding to cart.
Description

What's Included
Our team consists of experienced print designers, illustrators, and photo editors able to create distinctive designs for your business cards and able to meet printing standard using CMYK or Pantone color.
After we have designed your business card, we can use it as a template to create other versions. We can also work on your existing business cards or calling cards to create versions. When finished, the client will receive a printable packaged file in .pdf and .ai format. Pdf format would be the printable file and the ai format would be the source or the editable file.
Please note that we only consider a project as a version if previous art files exist. We would edit text only and output new print files for each card.
PRODUCTION NOTES
About Project Assets
For first-time customers: You will receive instructions from your Project Manager on how to supply the content and images so we can complete the project.
For existing customers: Please create a new folder inside your Creativeblox folder for your new project and upload the project assets to the new folder. Use Job Title/Reference to identify the folder.
About Multiple Versions
If your project require multiple versions/variations of a design (e.g. for a product rollout), please provide proper information in the creative brief. Additional charges will be discussed prior to start of project.
Unlimited revisions
All custom work (no templates)
Initial concepts within 3 business days
Edits & Revisions within 24 hours
Creative team of experienced designers, illustrators, and photo editors
Account Manager as your single point of contact
Creative Director to assist with art review
All source files provided as well as pdf and high res jpg
Transfer of Worldwide Copyrights
100% Satisfaction Guaranteed