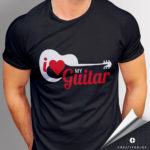 Amazon T-Shirt Stock Art Design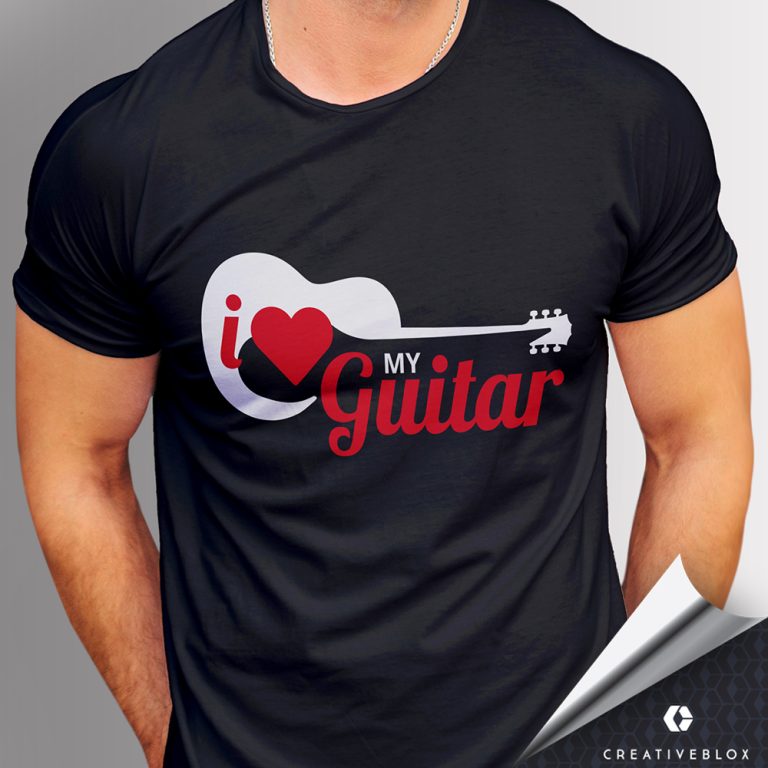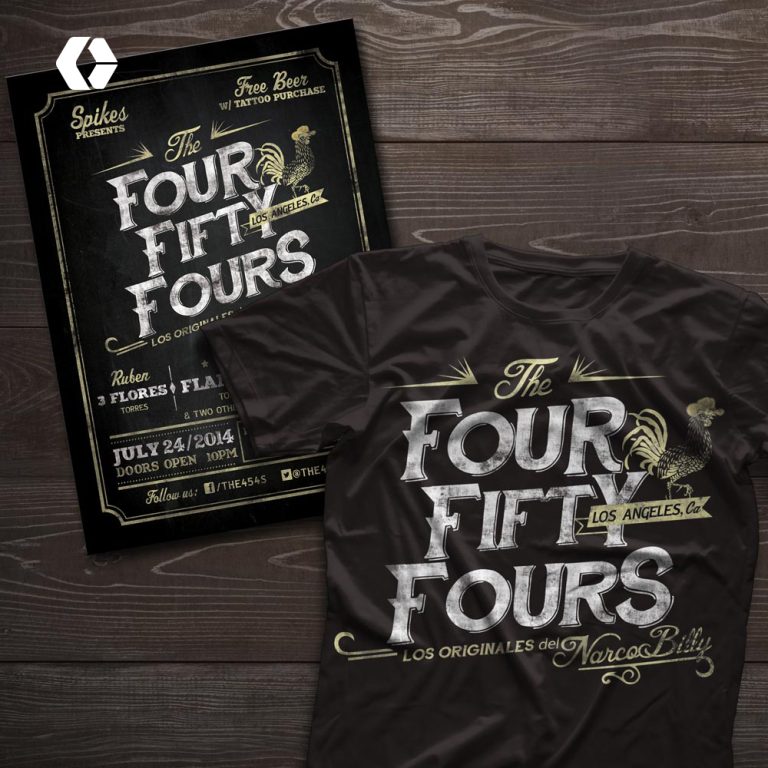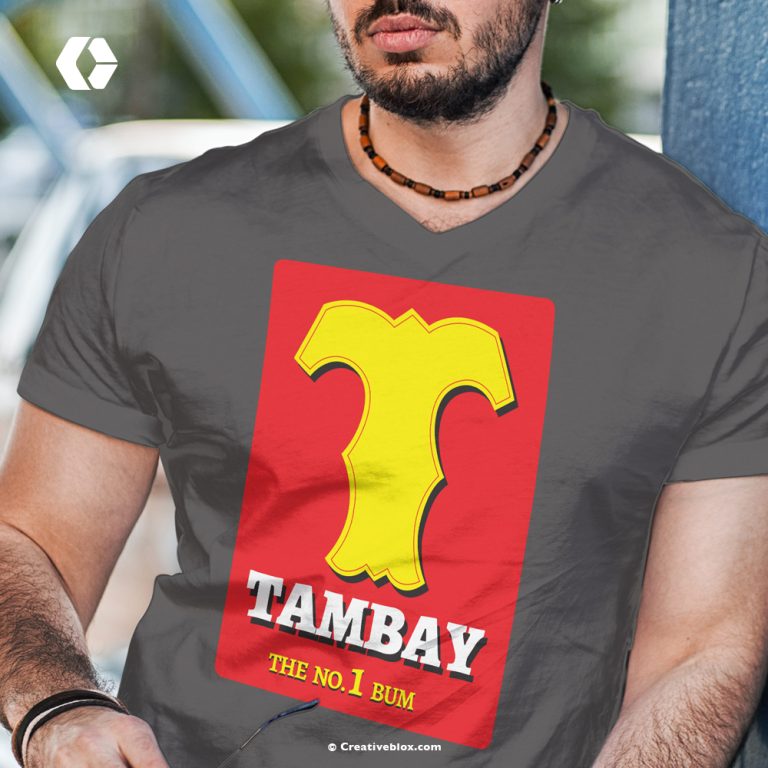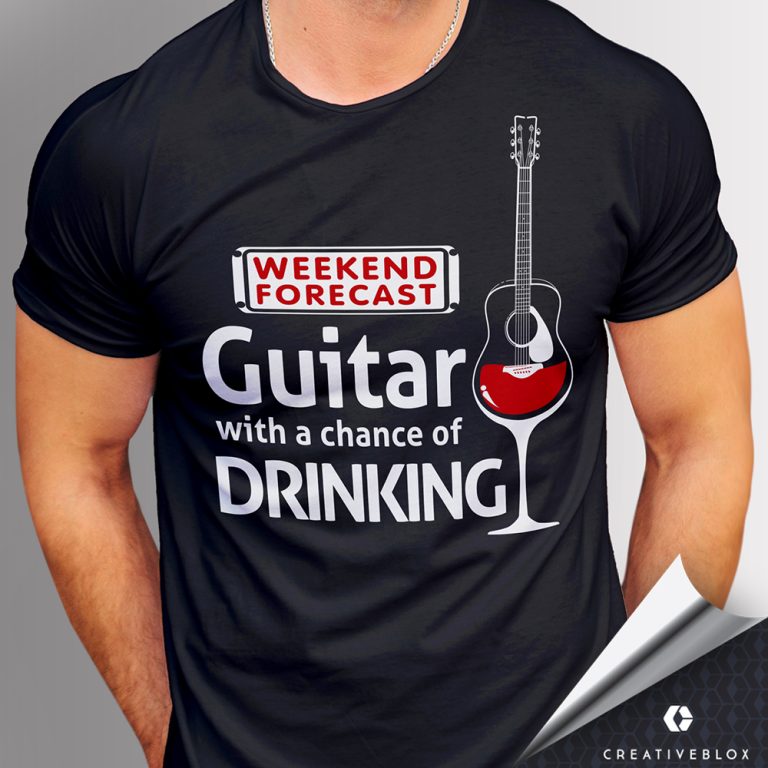 In stock
Amazon T-Shirt Stock Art Design
$40.00
DESIGN TEXT BASED SHIRT DESIGN THAT INCLUDES STOCK VECTOR ART AND SIMPLE GRAPHICS. UP TO 2 COLORS
A professional looking, high-resolution t-shirt design ready to upload to Amazon Merch. Basic typography and layout.
Stock Art. Max 2 colors
100% SATISFACTION GUARANTEE.
Description

What's Included
PRODUCTION NOTES
About Project Assets
For first-time customers: You will receive instructions from your Project Manager on how to supply the content and images so we can complete the project.
For existing customers: Please create a new folder inside your Creativeblox folder for your new project and upload the project assets to the new folder. Use Job Title/Reference to identify the folder.
About Multiple Versions
If your project requires multiple versions/variations of a design (e.g. for a product rollout), please provide proper information in the creative brief. Additional charges will be discussed prior to the start of the project.
Links
Add-Ons
One-side Design for wearables (shirts, sweatshirt, hoodie etc)
Custom design (no templates or clipart)
Creative Direction
Transfer of copyrights included
High res .PNG file 4500 x 5400 for upload to Amazon
2 revisions included
Turnaround for the initial concept within 1-2 days
Revisions within 24 hours
Links
Add-Ons
Tshirt Design Color Version
Custom Illustrations
Color Separations